School for Audacious Living
The School for Audacious Living teaches ambitious individuals in the prime of life how to rise. Our coaching programs and training courses empower them to overcome their fears and finally live life on their own terms, not someone else's. Whether you are relatively new to personal growth work, looking to level up to even more extraordinary heights of personal achievement, or desiring to become a transformational leader, the School for Audacious Living has a service offering for you.
"There is nothing more threatening to critics than a woman who is willing to fall because she has learned how to rise."
– Brené Brown
Our research-supported techniques teach individuals to identify their unique goals, values, and challenges, and to use growth habits to stay focused and moving toward the life of their dreams. Our objective is to help people unleash their greatness, tap into their genius, and become "unfuckwithable" – truly audacious!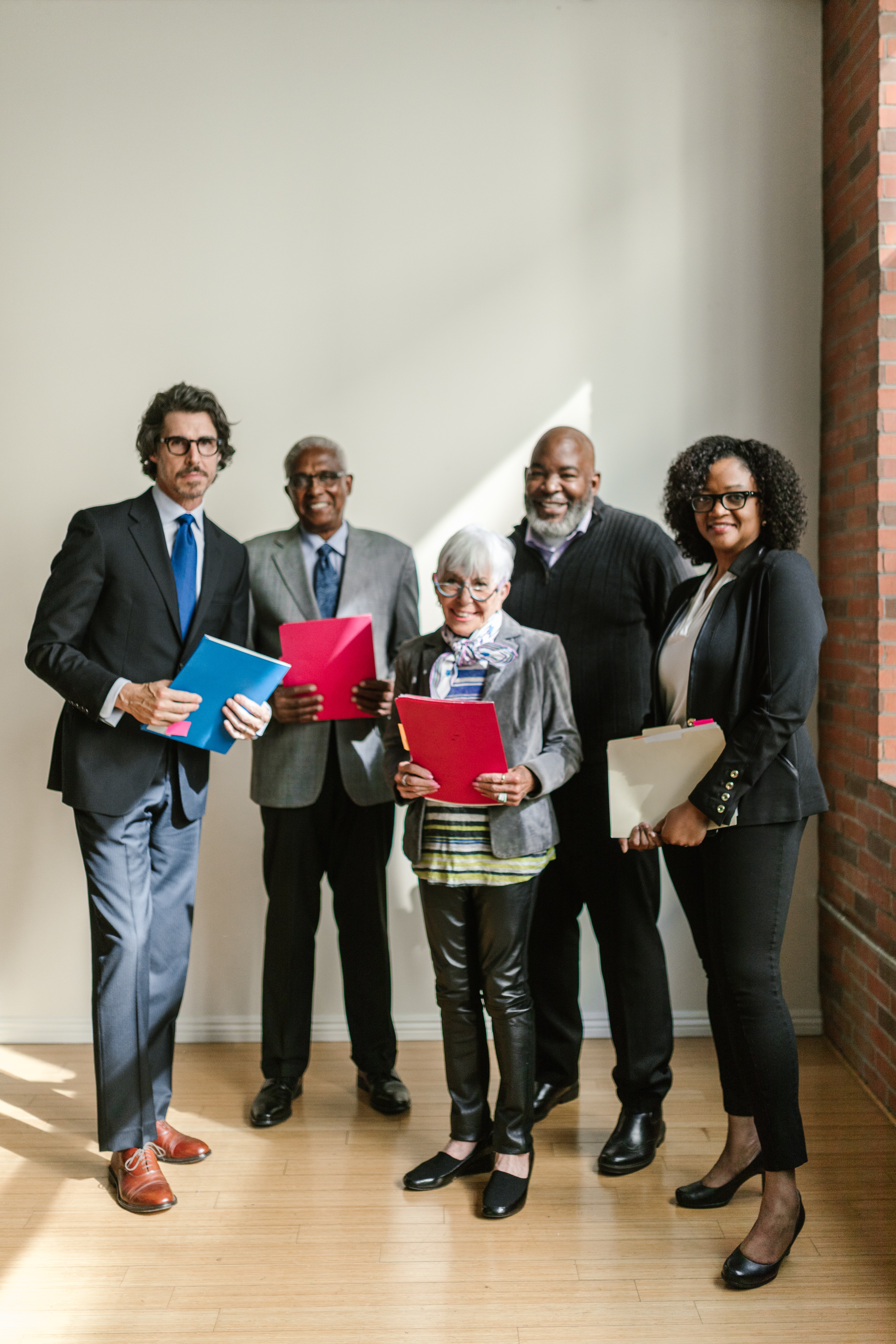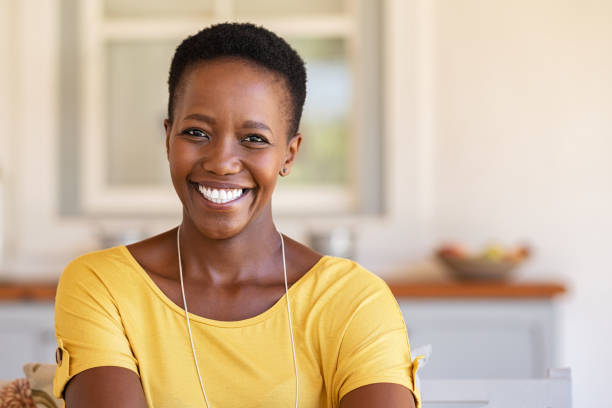 Jump start your journey to power in 2-months with the fundamentals – 8 live group coaching sessions + lifetime access to the automated coursework material. In this class, you will pinpoint the one issue that is holding you back in multiple areas and transform this epic challenge into an inspirational motivator to become the person you were meant to be: an invincible woman. You will learn how to "get out of your own way" and start becoming the hero of your own life.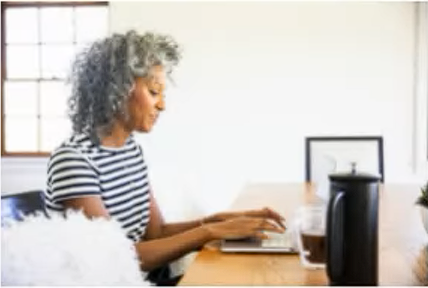 Audaciously Me Master! Class
Master audacious living and take your life to the next level – 6 months of automated coursework + 12 live group sessions. In this class, you will establish your personal values and standards so you can make the career and relationship decisions that are right for you, even when those decisions go against social norms. By learning to consistently choose yourself, you will gain the clarity and confidence to become the sovereign director of your own life.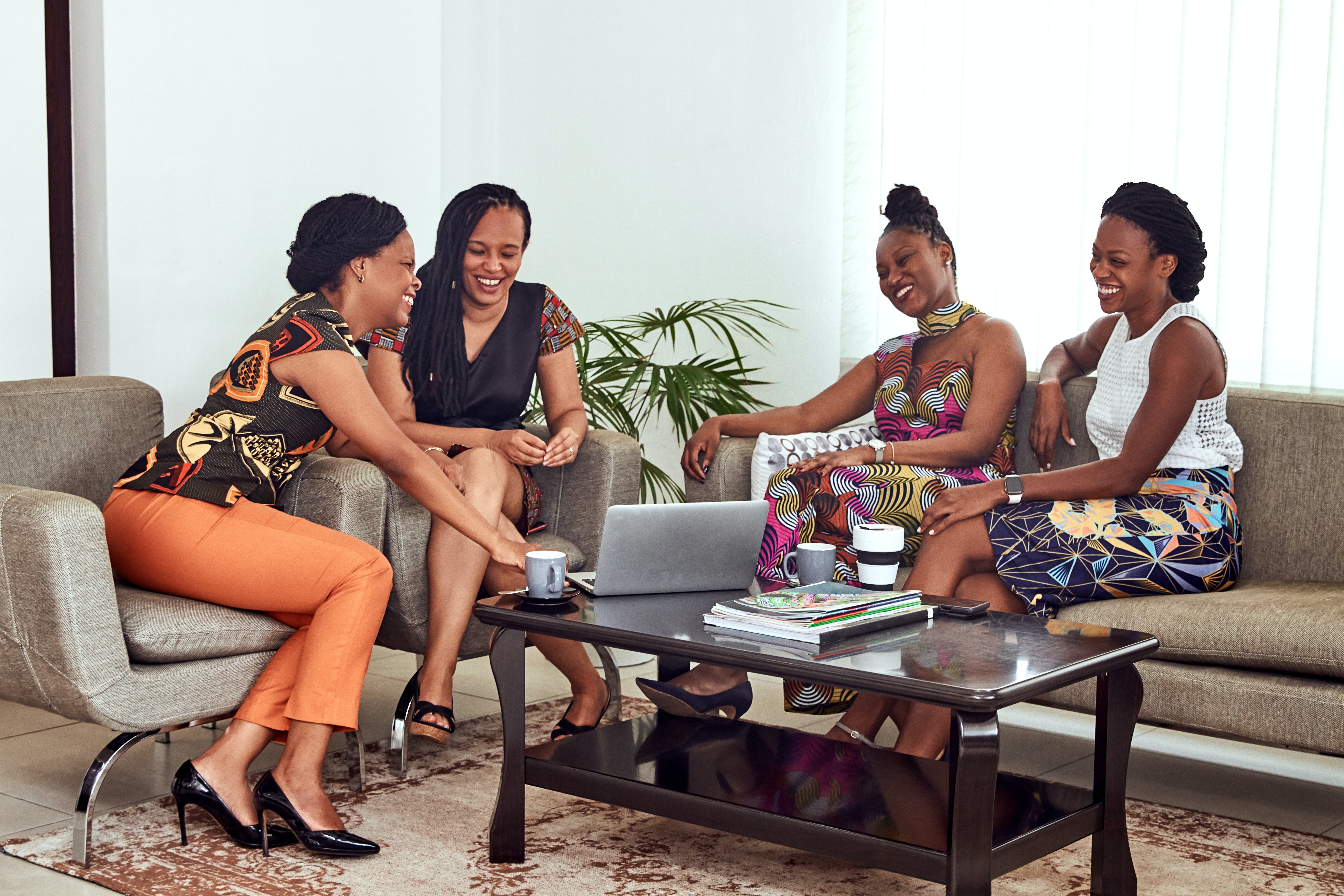 Audacious Woman Training Camp

Learn to lead with courage, conviction, and compassion – 9 months of automated coursework + 18 live group sessions. In this series, you will learn how to use your emotional intelligence to overcome your Epic Leadership Challenge and improve effectiveness. Successfully coaching teams, managing stress, delivering feedback, and collaborating with others are just a few of the skills you will develop to increase productivity, inspire greatness in those you lead, and become the transformative leader you were meant to be.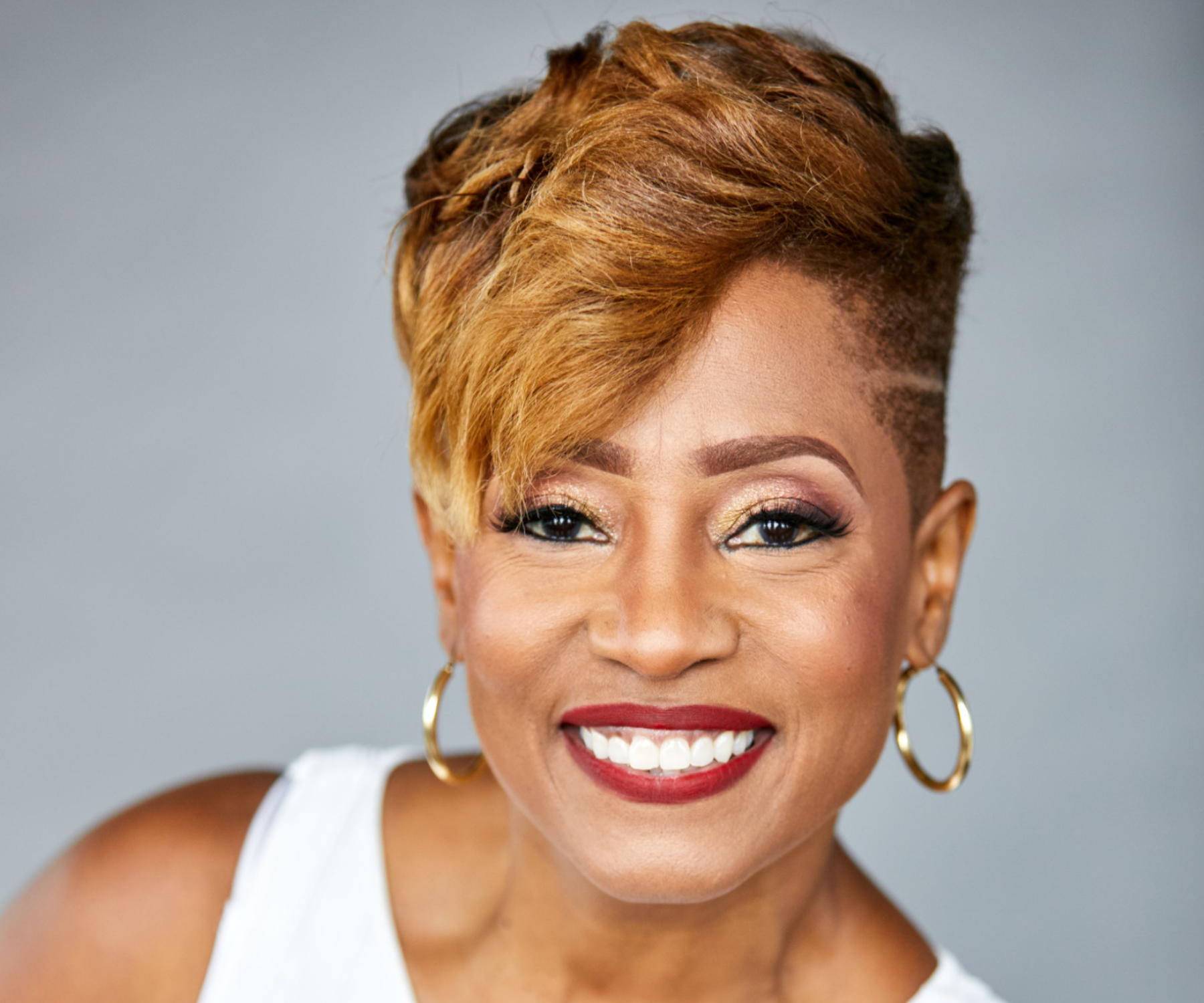 Hi, I'm Coach Tracey Knight
I help ambitious women who are in the middle phase of life and are tired of tying their happiness and success to social norms; invent their ideal life without giving in to guilt, fear, setbacks, and other people's expectations.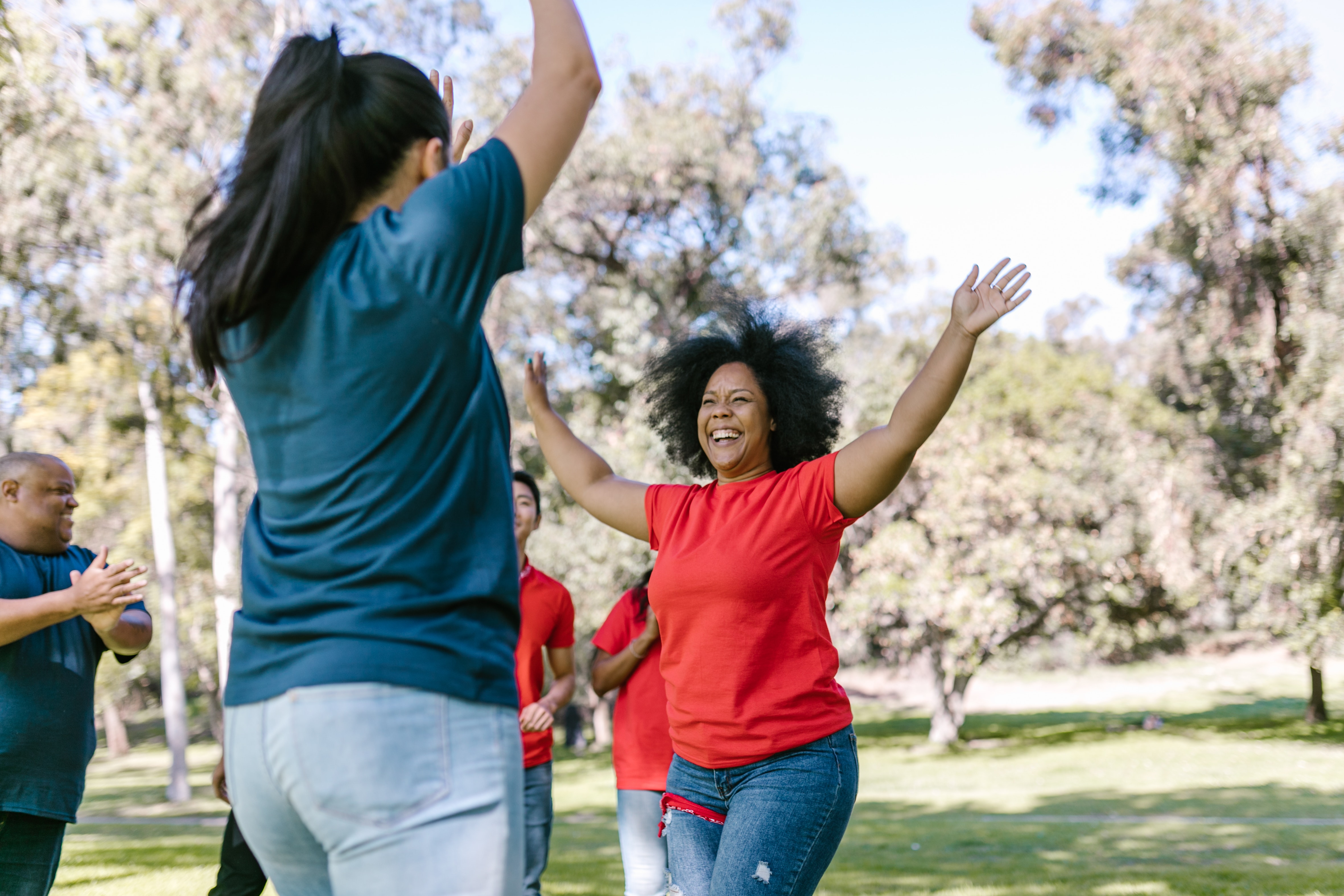 Subscription model with resource library and on demand coaching via recorded message
"Coaching in your Inbox"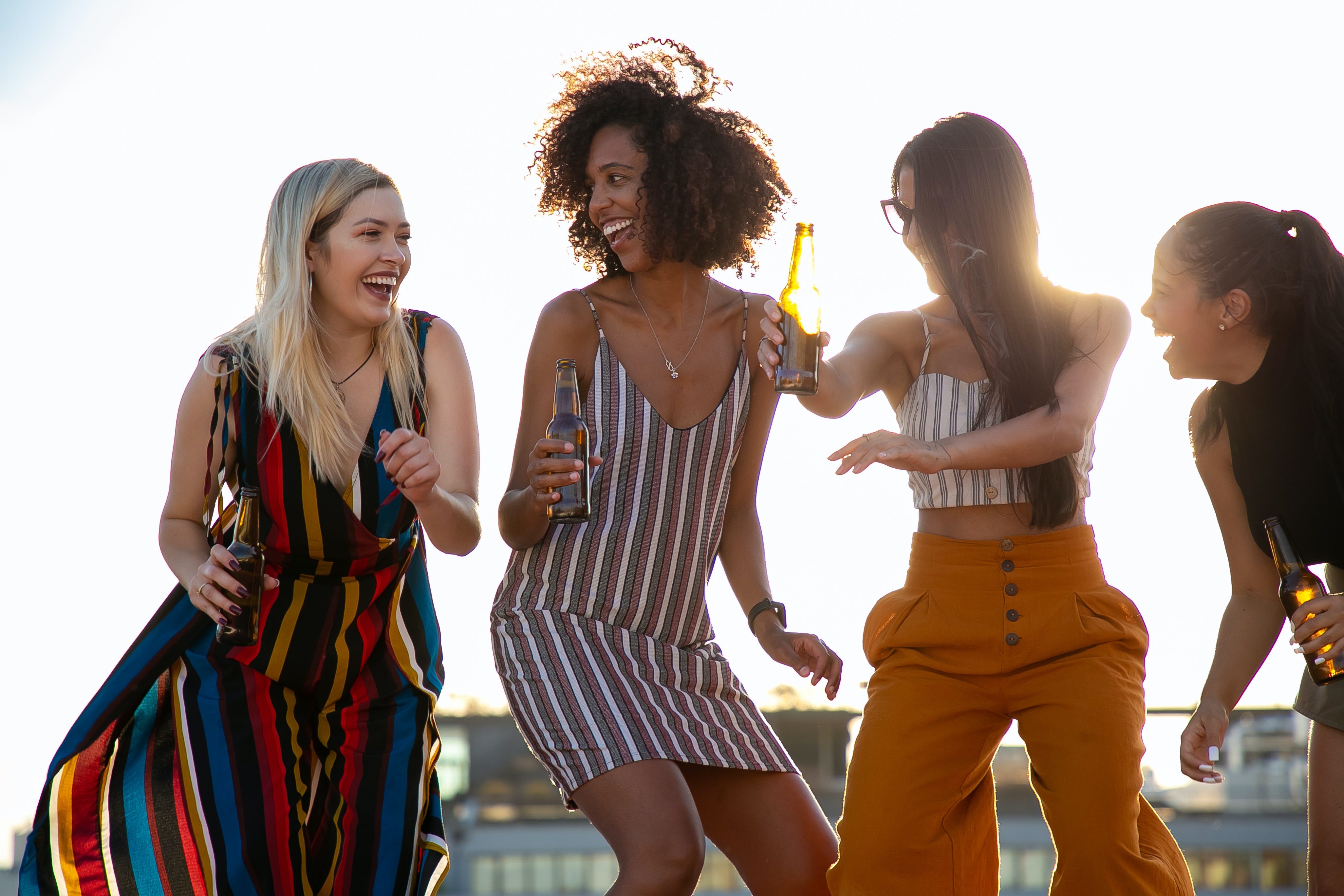 Live monthly coaching, Coaching in your Inbox, discounts on other services, weekly motivational texts, access to the resource library, private FB group.
This is a public group for women who are ready to ready to live life on their own terms without succumbing to fear, setbacks, and other's expectations
Invest in yourself you are worth it!
Let me help you stretch your vision beyond the life you have to achieve the life you want.
- Tracey Knight
Testimonial
" Thank you, Tracey Knight! She pushed us to think in an organized way about what we truly want. She put questions towards us that we had not really asked ourselves as a group. She helped us to put words and names on many of the challenges that we have faced but failed to recognize. She impacted me in such a way that it opened up a new way of thinking in my mind. I hope she will be willing to repeat what she did in TCA in our communities across the US."