About the Course
Who are you, and who are you becoming? In this 8-week fundamentals course, you will learn to take control of these questions so you can stop being driven by other people's expectations and start living life on your own terms. This class will teach you to pinpoint your own unique "epic challenge" – the one issue that is holding you back in multiple areas of life. You will transform this challenge into a clear and powerful message about who you truly are, and develop strategies for creating a new reality that is aligned with your deepest truth and purpose as an assertive, influential, and courageous woman.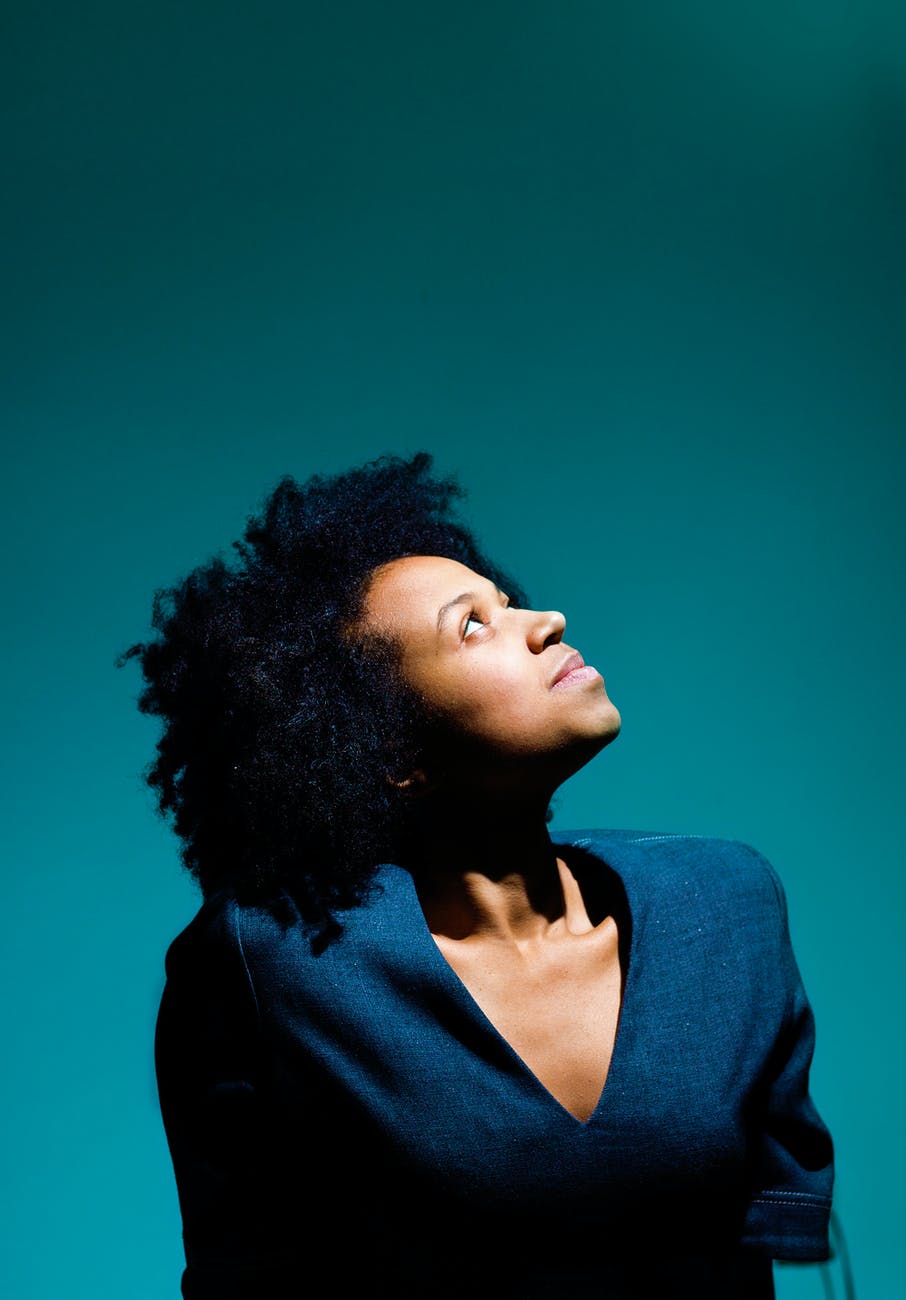 You will...
Clarify what it means to live life on your own terms

so you can

develop a simple path to follow. 
Rescript the mindset and feelings that produce undesired results

so you can

create a new reality in line with your highest purpose. 
Create sustainable growth habits

so you can

stay focused and on track with your goals, even under pressure.  
Use data-driven feedback and a support network of like-minded women to prioritize your total well-being

so you can

get in the best shape of your life.
Practice being assertive, influential, and courageous

so you can

appreciate and handle whatever comes your way.

Tap into your innate genius and unleash your greatness

so you can

start running your own race – unapologetically and audaciously!

Are you ready to transform your whole life? With drive and commitment, you can experience lasting change! Your enrollment in the Audaciously Me course $2,500 (special $1,950) is the first step, and includes:
Lifetime access to the Automated Course 

8 Live Group Coaching Sessions via ZOOM 

Lifetime access to the Private Student Support Group on Facebook 

A High-Value Digital Toolkit with resources to promote continued growth work during and beyond the course

Subscription to the Your Day Balance app**

Weekly Motivational SMS Messages from Coach Tracey 
**$9.99 per month with first month free