About the Course
Whether you are an executive, a manager, an up-and-coming talent, a professional in career transition, or an entrepreneur, the Audacious Leader program is for you – if you want to gain the confidence to lead with conviction. Unlike other leadership programs that are academic, theoretical, or just plain ineffective, this 6-month course delivers practical, measurable results. Our program is designed to improve the 26-competencies of social and emotional intelligence (EQ) which is proven to matter 2Xs as much as your IQ when determining the quality of a leader. By working on your EQ competencies, you will become a more effective leader and develop the insight and habits to inspire others to optimum performance.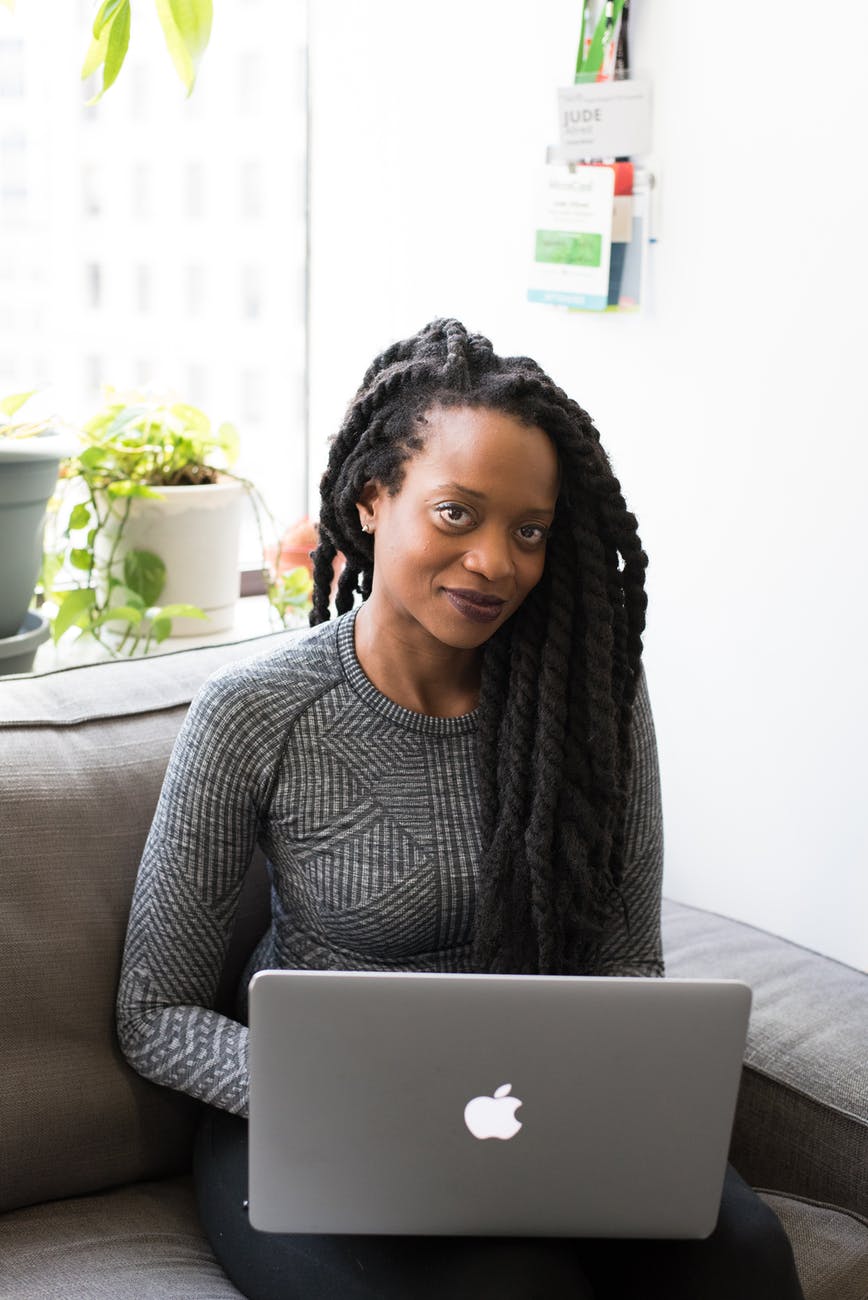 Clarify what you stand for as a leader

so you can

gain more influence within your organization and direct others from a place of purpose and conviction. 

Identify your Epic Leadership Challenge and rescript the mindset that produces undesired results

so you can

lead productive teams.
Create sustainable growth habits

so you can

stay focused and on track with the organization's goals, even under pressure.  
Take advantage of data-driven feedback and an extensive support network of other leaders

so you can

successfully launch new initiatives, implement difficult changes, and overcome challenges in the workplace.
Practice being assertive, influential, courageous, and compassionate

so you can

get commitment and build alignment within your team.
Improve your leadership skills

so you can

venture into new, unfamiliar areas – with boldness and excitement.
Are you ready to transform your organization for the better? It starts with transforming yourself as a leader! Your enrollment in the Audacious Leader course includes:
Lifetime access to the Automated Course 

12-Live Group Coaching Sessions via ZOOM 

Social and Emotional Intelligence Profile (SEIP)

Personalized Leadership Guidelines

A High-Value Digital Toolkit with resources to promote continued growth work during and beyond the course

Lifetime access to the Private Student Support Group on Facebook 

Personalized one-on-one support

Subscription to the YourDay Balance app**

Weekly Motivational SMS Messages from Coach Tracey